… and I said
… and I said
When freedom personifies an action, it yields 'words'. God gave the gift of expression and I catalog it…blessed I am.
There is nothing under the sky not to know and understand and, in my quest of that journey, I have learnt and learning. This blog is my 'freedom' than anything else. I can be wicked and wiz, dumb and dormant, express and elate and yet be 'free'.
Welcome to my freeeeeeeeeeeeeedom.
---
Now reading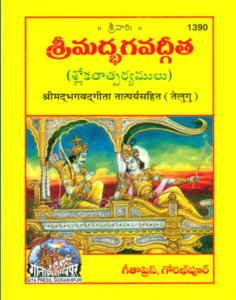 Bhagavatgita
Transliterated by Jaya Dayal Goyandka